Resources pro
Welcome to our curriculum resources hub, providing access to professionally curated teaching and learning resources, learner enrichment modules, CPD and career development tools.

Our in-house, dedicated Curriculum Design Team have developed a comprehensive suite of resources covering end-to-end Health and Social Care, Childcare and Business Administration sectors, and CPD content for any organisation, anywhere.
Teaching and Learning Resources
Engaging, intuitive teaching and learning resources which meet apprenticeship standards and increase learner engagement and retention. We support Further Education Providers and Tutors with complete end-to-end resources enabling them to teach in a variety of ways.
Apprenticeship resources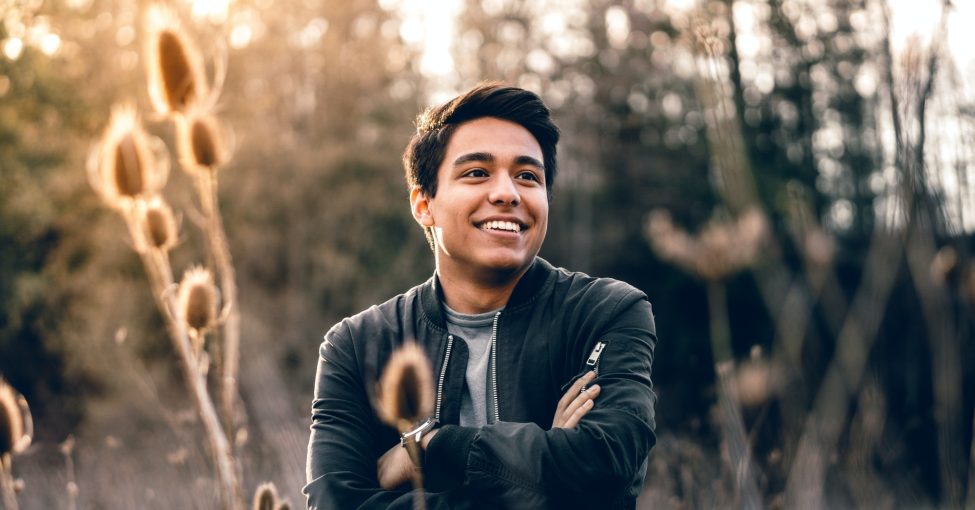 The response time and collaborative working between our Curriculum Team and Care Team are both supportive and impressive. The outcome of the development in all 11 courses we deliver, has resulted in a robust, stretching program, that can be easily directed by our coaches and navigated by learners. The development of our Learning Hub platform has enhanced our delivery for all, for the duration of each course.
Liz Beauchamp
Head of Operations, Early Years & Adult Care
Our high-impact, interactive, bespoke online learning platform provides a brand new ecosystem of learning tools, which brings together professional and academic content tailored to suit individual needs with a format suitable for self-paced or directed learning. Each course has been developed with active learning at its heart to improve learner outcomes. We've done the hard work so you don't have to.
Sharon Karaa
Director of Curriculum
Learner Enrichment and CPD Resources