SUCCESS
By choosing a Business Administration or Management apprenticeship with us, learners will have access to all the support needed to achieve self-development, value ambition, success, and integrity.
THRIVE
Apprenticeships in Business Administration or Management can be beneficial for both individuals starting their careers and those already working in the sector who want to up-skill and gain a formal qualification. 
By starting an apprenticeship, individuals can learn from experienced professionals, acquire hands-on experience, and develop the necessary competencies to provide high-quality services in various settings.
SKILL YOUR TEAM IN BUSINESS ADMINISTRATION & MANAGEMENT
WE ARE HERE TO SUPPORT YOU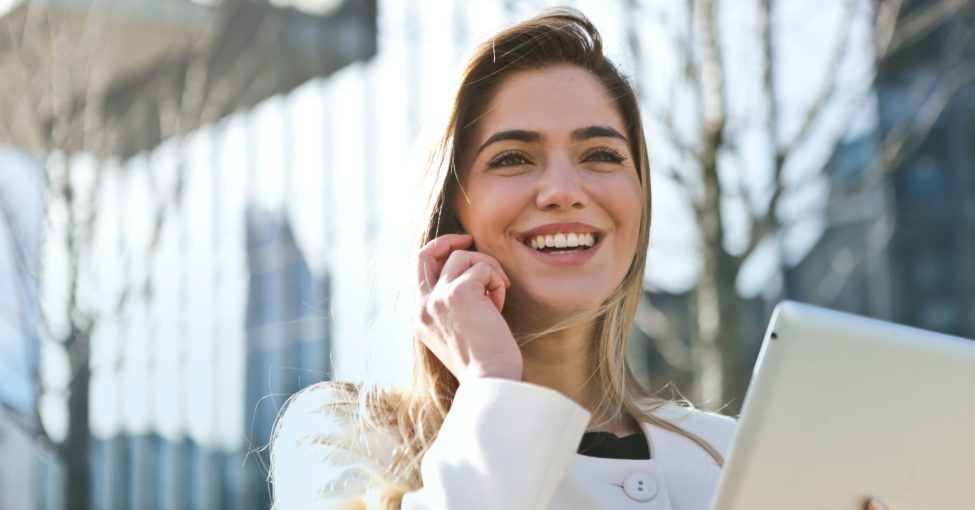 Our Business Administration & Management apprenticeship courses